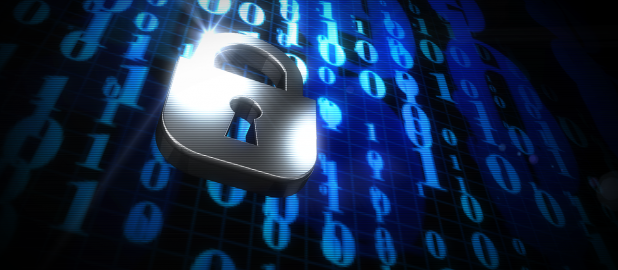 CMS Backup Solutions
About a month ago I had a post (http://opiescomputers.com/website-backup-is-very-important/) where I talked about why backing up your Website is so important. I have just finished a string of BNI 60 second commercials (http://opiescomputers.com/bni/) where I talked about backing up your website.
As promised in my previous post, I'm going to cover different backup solutions for your CMS. Since we are working with a CMS, I will be talking about Plugins for two different CMS.
But… Don't forget your static site. Backing up a static site is just as important, and so much easier! Just use your favorite FTP application and download the site. Repeat for every change to the site.
Backing up a Drupal site has never been easier. Since Drupal 5.x, you can install the backup and migrate module. Once installed, you just setup the module to your liking. You can setup the module to do automatic backups or manual backups.
Additional modules can be installed that would allow for backups to be exported via FTP, to Dropbox, HP Cloud or to Rackspace servers.
I will say that I don't work with Drupal very much and only have limited experience with it and this backup module. That's my little disclaimer on this information…
This module is where Drupal excels over WordPress. WordPress doesn't have anything like this that is written by the actual CMS developers. WordPress is getting to the point where Automatic really needs to provide something like this. Yes, there are Plugins to do this, but it needs to be "out of the box" functionality anymore.
Like mentioned above, WordPress does things a little differently. Since there isn't built in backup/restore functionality, you need to sort through the thousands of available WordPress plugins to find one that suits your needs. Below I have detailed 4 plugins that I have experience with.
VaultPress is a paid service. BUT, it was started by one of the co-founders of WordPress and staffed by teams from Automatic. So, they definitely know what they're doing. It is a real-time cloud backup of your site.
With just a few clicks, you can backup or restore from the cloud one of your backups.
BackupBuddy allows for very easy scheduling of daily, weekly, or monthly backups of your WordPress site. You can then save them to Dropbox, Amazon S3 storage, FTP or you can even have it emailed to you!
Like the others BackUpWordPress has support for scheduling of backups. The one downside is that you aren't able to export or save these backups to a cloud storage service. This requires a premium add-on.
This is by far my favorite plugin. It is simple, easy to use and best of all Free! Well, as long as your sites are under 512MB.
There are 3 options with this plugin. Export, Import and backup. Export lets you take a full snapshot of the site including files and databases. Import lets you take that snapshot and replace the entirety of the installed site with this snapshot. Disclaimer, this will destroy any trace of the current site.
Last but not least is "Backup". Every export you have will be saved as a backup, but you can also schedule the backups to happen. In addition, they have paid add-ons that allow for exporting or saving these backups to Dropbox, Google Drive, FTP, and more.
This is my go to plugin for migrating sites from one installation to another.
Conclusion
No matter your CMS or which backup path you choose, just choose one. I can't count anymore the number of clients that have come to me indicating that their site has an issue. And something has been destroyed because of a server crash, site hack or update gone wrong.
Unfortunately I have to tell them that there isn't much I can do to get their old site up and running again. Then we're looking at a site recreation or redesign… Backups are a much cheaper alternative. Go the backup route!