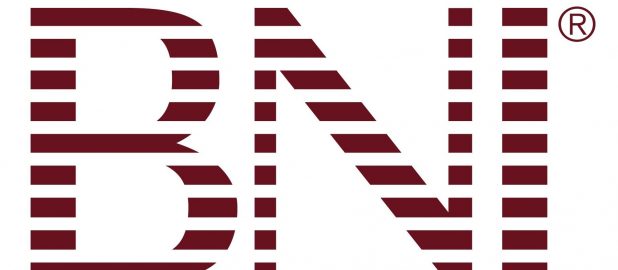 BNI
What would you say if I told you that you could get more business just by attending a meeting once a week. Using the power of referral networking, you can do just that. By joining BNI (Business Network International) you are taking advantage of the business network you build with your local chapter. Utilizing your network to help you sell your business to their network.
BNI History
BNI was started by Dr. Ivan Misner in 1985. It started out as a small meeting of local business leaders. They found that in their extended network, they had connections that could use the services of others in their networks. They started to refer each other. As word spread of these meetings, more and more business leaders asked to join the group.
The entire system is built on the philosophy of "Givers Gain". By giving business to others, you will get business in return. And it really does work.
Chapters
Each chapter has representatives from all different types of businesses. The key is that only one type of business or service is allowed per chapter. For example, I am our chapter's Web Development person. We can have a visitor to the chapter that also does web development, but they would not be able to join our chapter. But they would be free to join another chapter that doesn't have a web development representative.
The Power of Referrals
Most of my business is and always has been referrals. I rely on word of mouth to let people know how I can help my clients, the extra time I put in with them, the level of service that I provide, and the kind of value that I provide to them.
So, when I was invited as a guest to my first BNI meeting I was blown away. Had I known about BNI when I first started my business I would have went off on my own full-time much earlier than I had.
Every week I give my 60-second commercial to my chapter. In it, I describe what I am looking for in the way of referrals that week. During the course of the week, members keep those asks in mind as they are conducting their business. They will then hand out our business cards, or give us leads based on the contacts they've had.
As I've found, it all turns into additional customer contacts that I would have never had without BNI.
Membership
Membership in BNI is not free. At first I thought that this was a shame, but I completely understand now. With a fee being associated with the membership, and a strict attendance policy, this keeps members invested in the chapter. They have an incentive to show up each week, look for or work on referrals for other members. Because using the BNI philosophy, this will come back to them with more business.
Interested?
If interested in finding out more, use my Contact Form to touch base with me. If in the Mankato area I can get you setup to visit my chapter (or one of the other 2 in town). Or I can point you to the resources to look for a chapter in your area.