Should you have a battery backup? I feel the answer to this is yes. A few weeks ago as I was typing away on one of my blog posts my.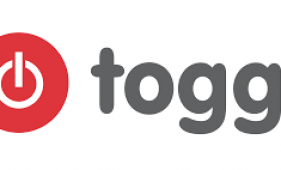 As a freelance web developer I need to keep very detailed logs of what I work on. Sometimes down to the minute. My clients don't want to pay for any.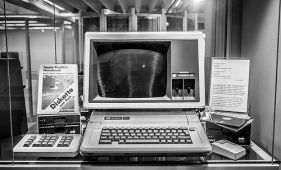 In the last week, I have looked at several different PCs that all had the complaint that they were "slow". These days, a slow computer doesn't really mean that the.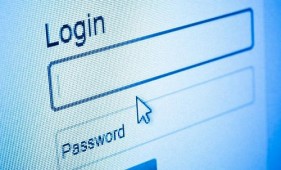 If you are like me you have way too many accounts, which in turn leads to way too many passwords that you need to keep track of. Yes, you could.
Browsing 4 / 4 articles