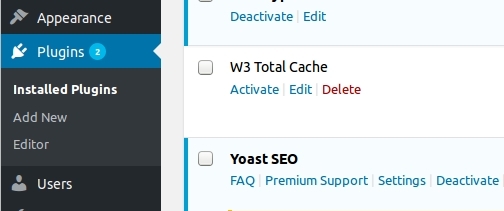 WordPress Plugins are an essential part of giving required functionality to a website. There isn't any argument that WordPress itself is a very powerful tool. It has given countless site.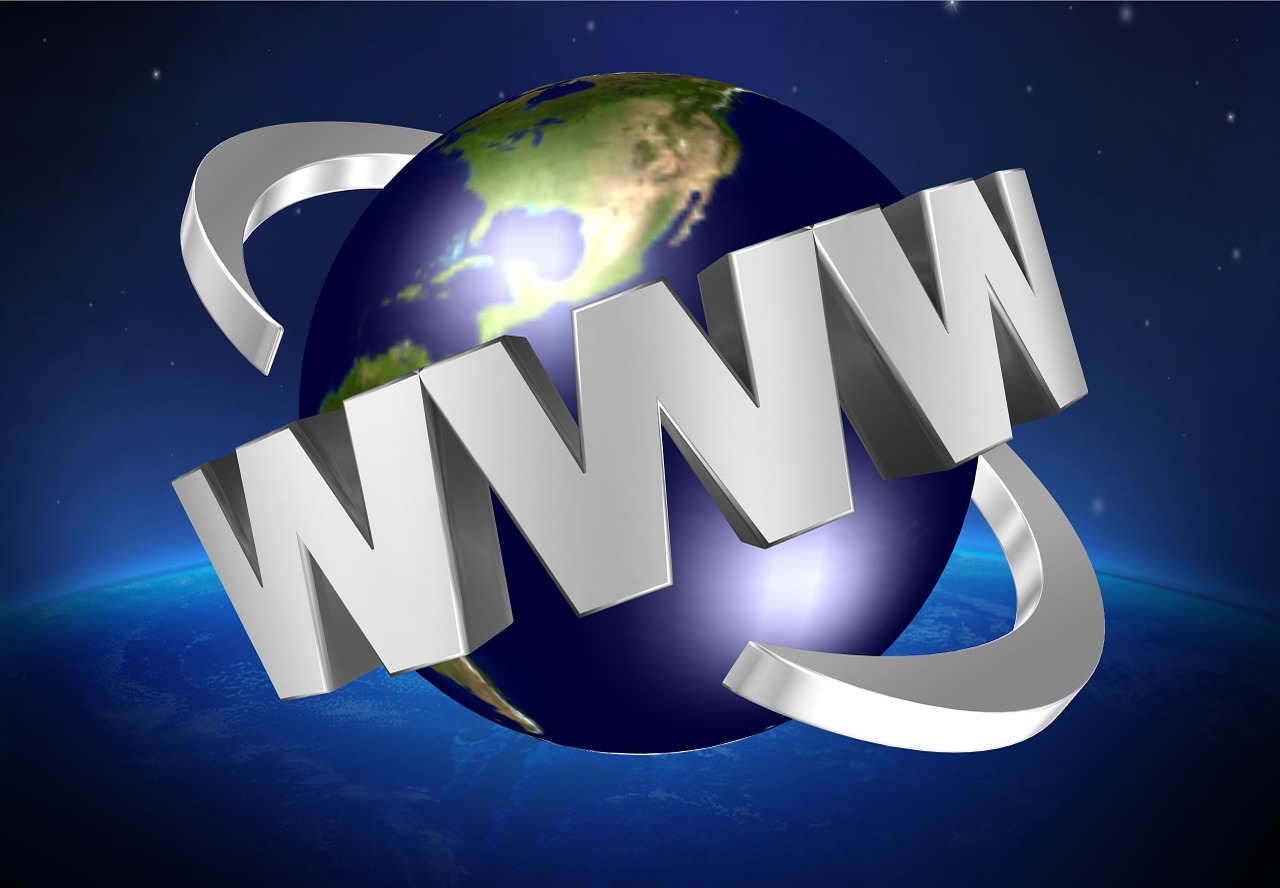 So, you want to build your own website? In the last two weeks I have gotten 4 different requests to help someone that had attempted to build, fix, or alter.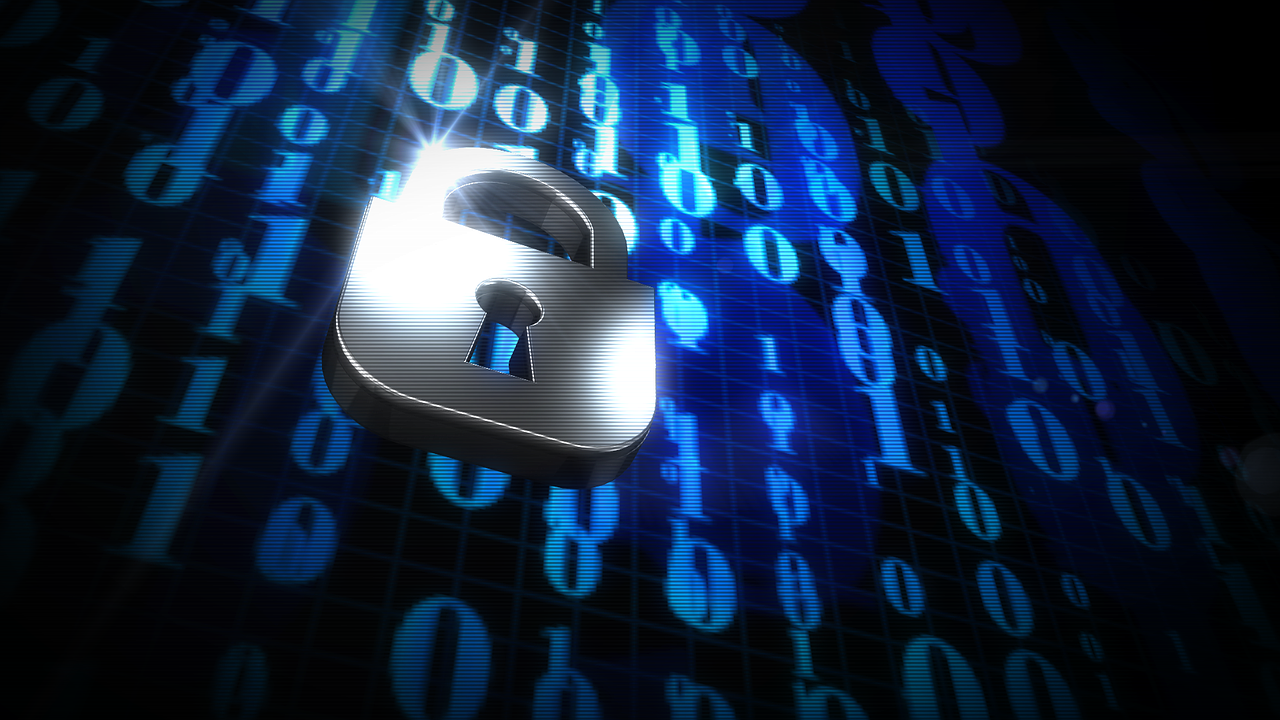 About a month ago I had a post (http://opiescomputers.com/website-backup-is-very-important/) where I talked about why backing up your Website is so important. I have just finished a string of BNI 60.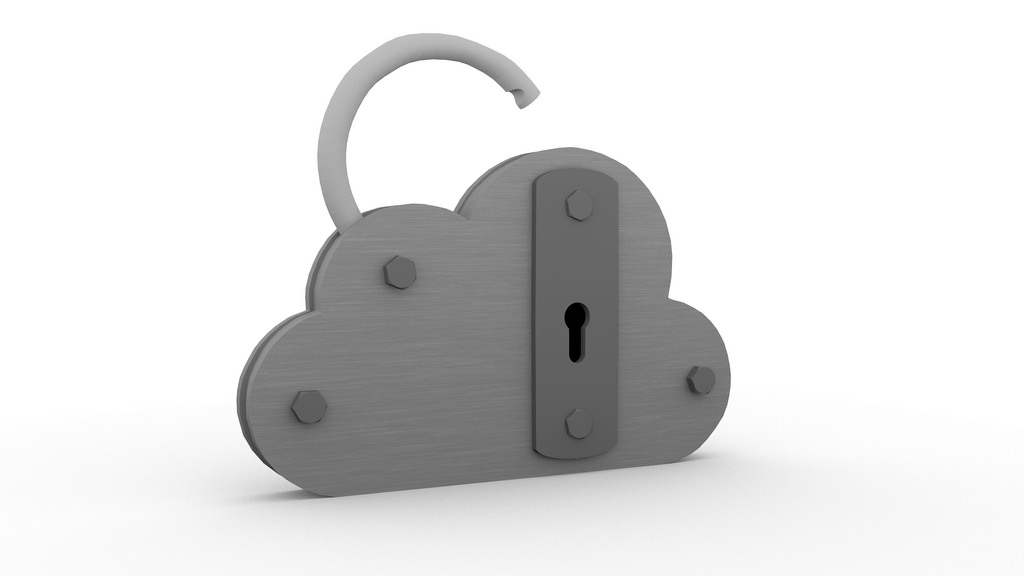 Some people take for granted that things are taken care of for them. Kind of like a website backup. A lot of people that I have worked with take for.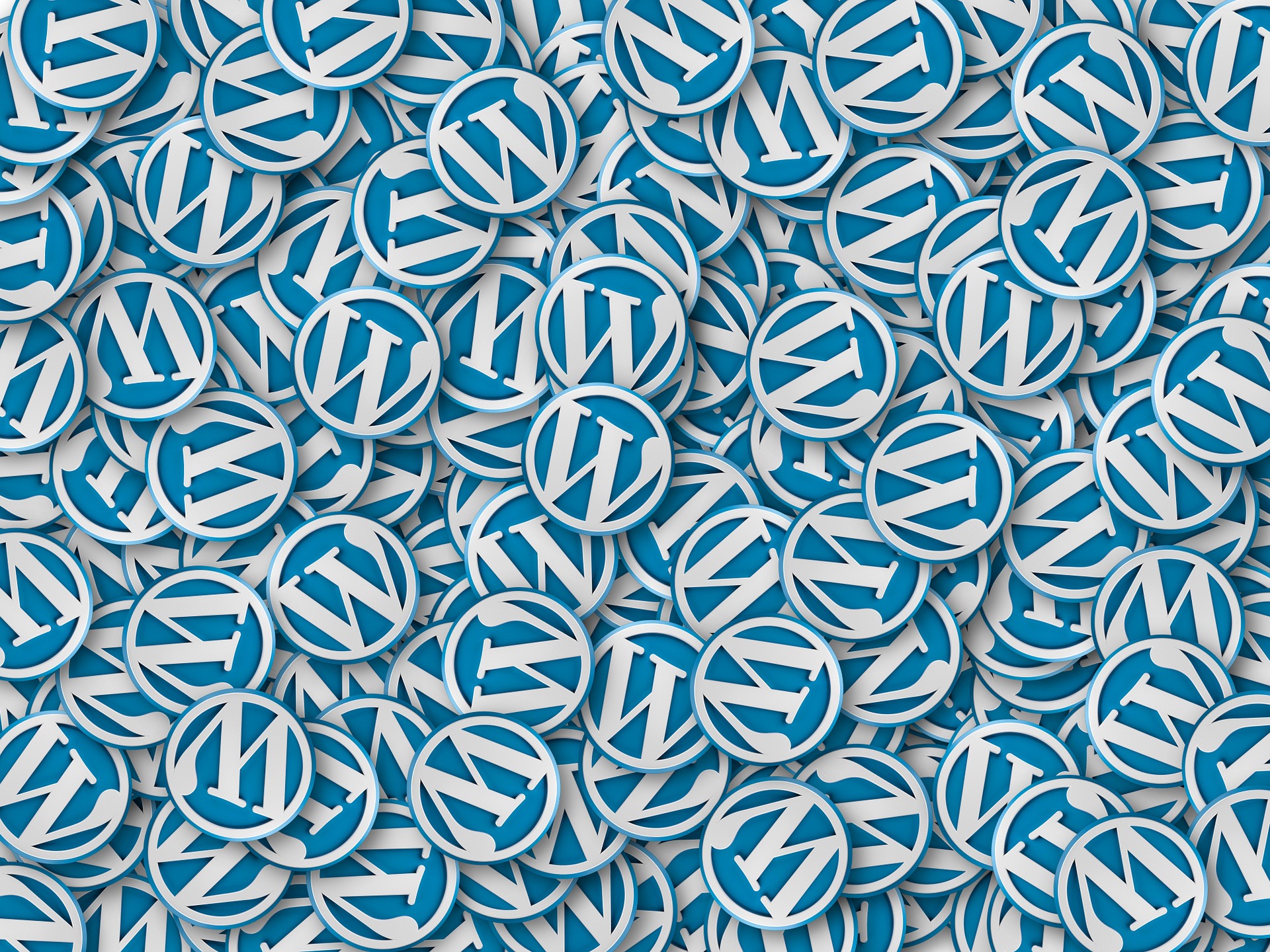 When I mention the thought of WordPress maintenance, people give me a funny look. "Why would I need to do that?" they ask… Gone are the days of putting your.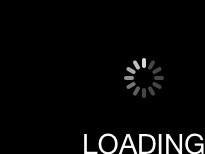 How long do you wait for a page to load if you are visiting a page? 5 seconds? 10 seconds? Longer? According to the Nielsen Group, something that happens in.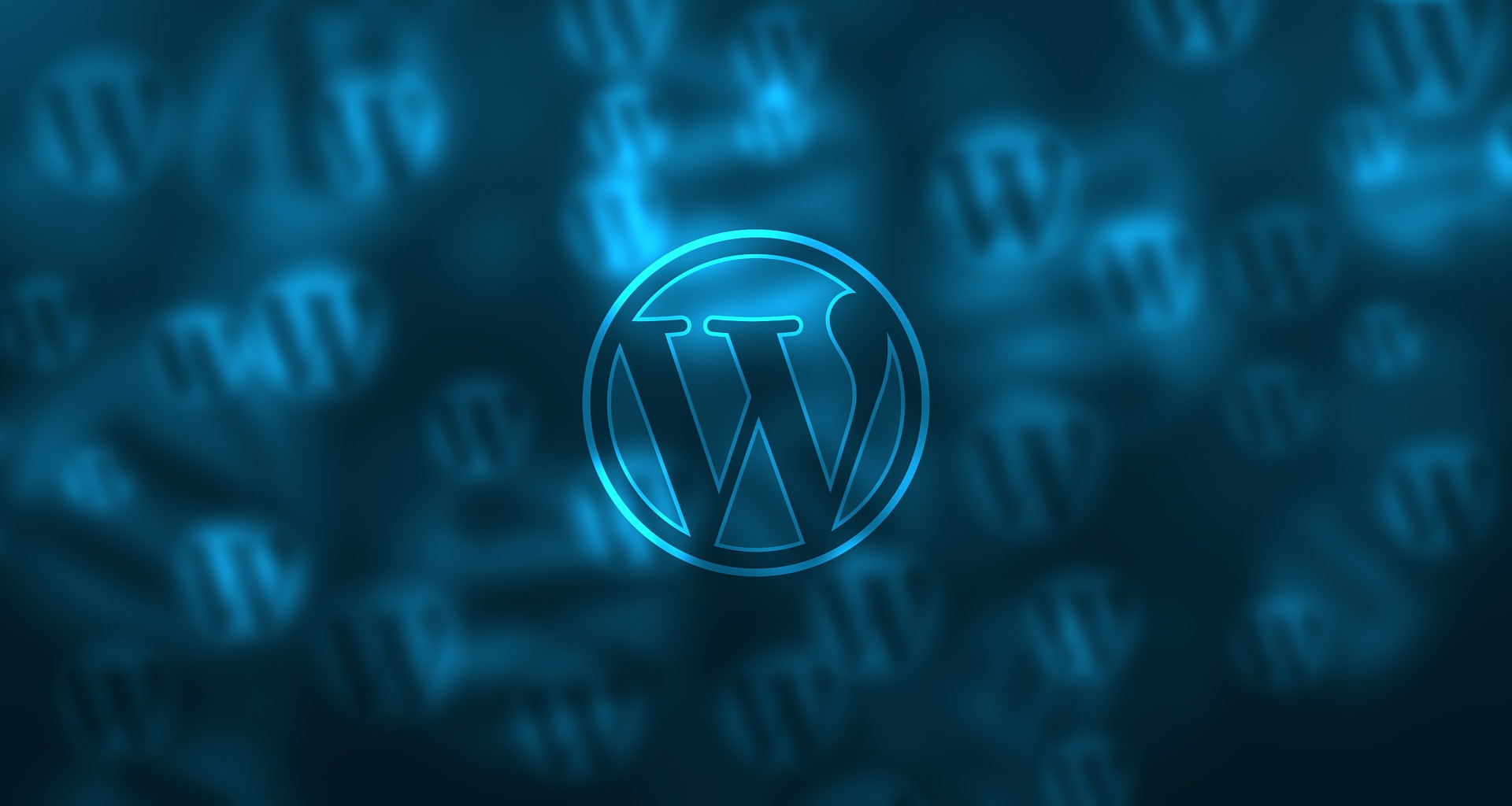 I develop most of my sites utilizing WordPress. Any why not? It is one of the most used Content Management Systems (CMS) around. And what makes WordPress the system of.
Browsing 7 / 7 articles