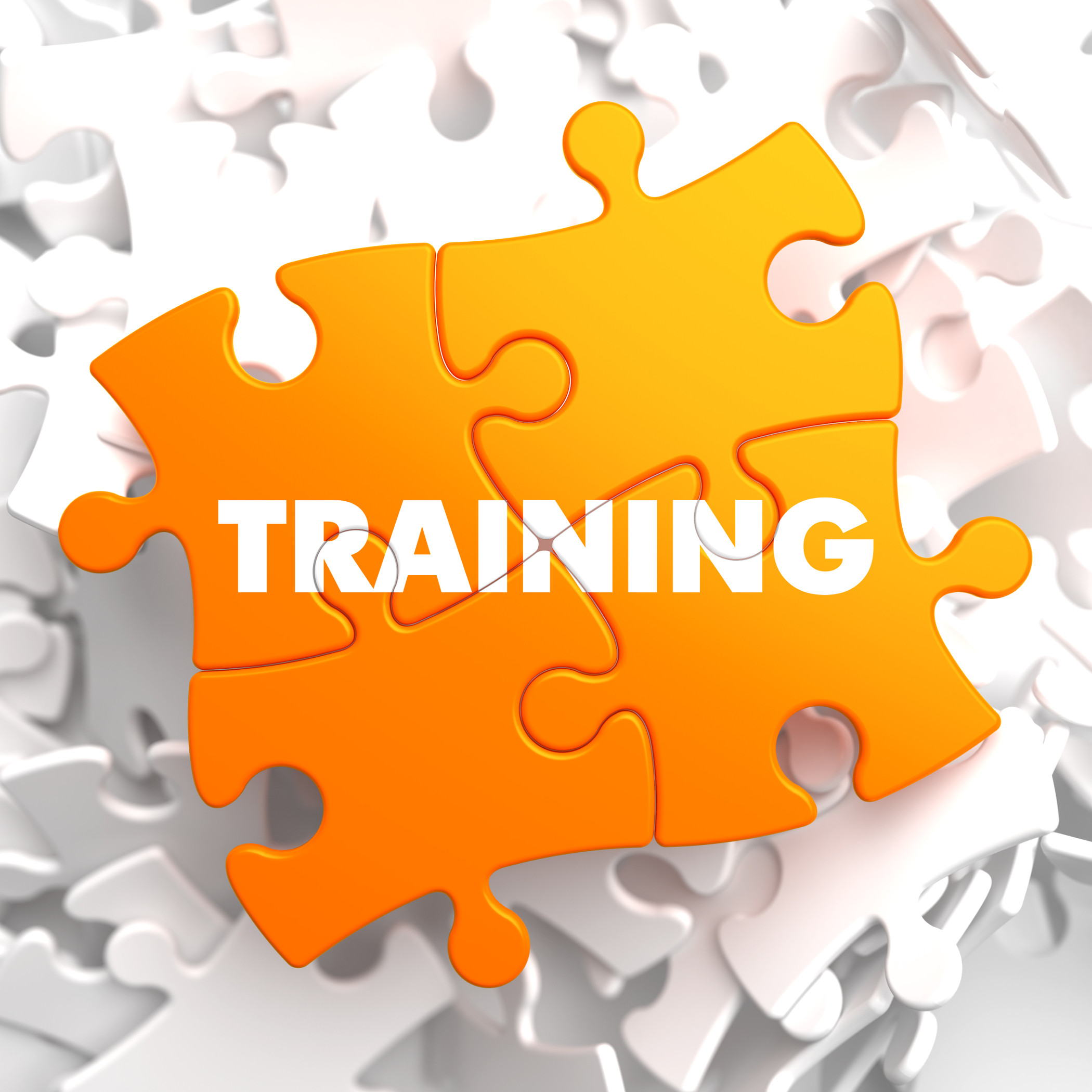 Training
Technology training is vital for those who are having issues using it.
Is there something new that you want to learn about your PC or technology in general? Are you having problems doing something that you cannot find the solution to? Do you just want to expand your knowledge of computers, IT, or programming?
Opie's Computers can provide training and education for individuals, businesses, or groups covering a variety of different topics. We'd love to sit down with you individually or in a group and teach you how to use the technology you need or want to use. We can cover any of the items listed below, or if you have a suggestion, we'd be happy to accommodate.
Here are some possible Training topics
Windows 7/8/10
Linux Basics
Microsoft Office
Open Office / Libre Office
Email
Web Searching
Web Development Basics
Programming Basics
Web Browsers
If you are interested in training on any of these topics, please Contact Us.