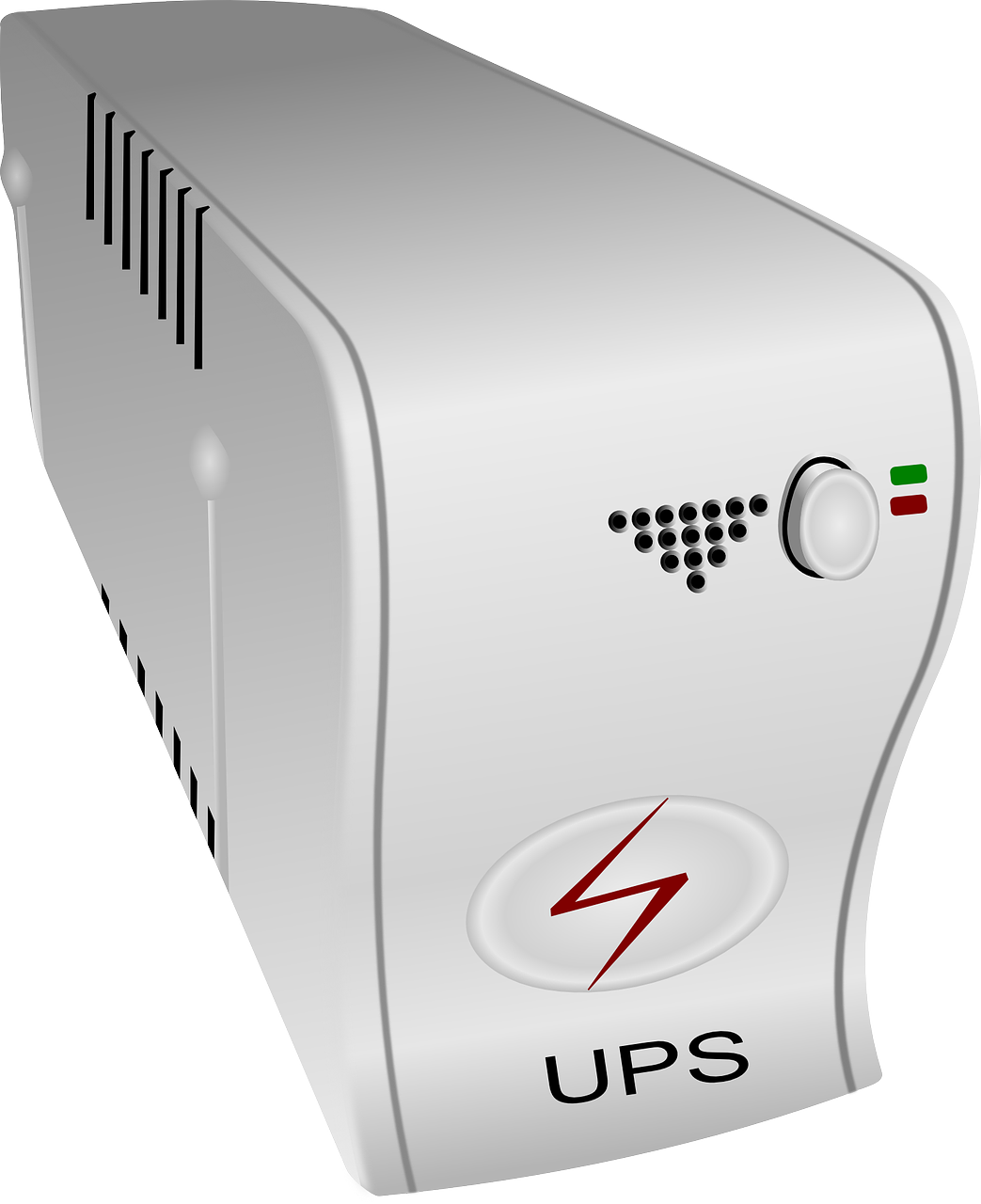 Should you have a battery backup? I feel the answer to this is yes. A few weeks ago as I was typing away on one of my blog posts my.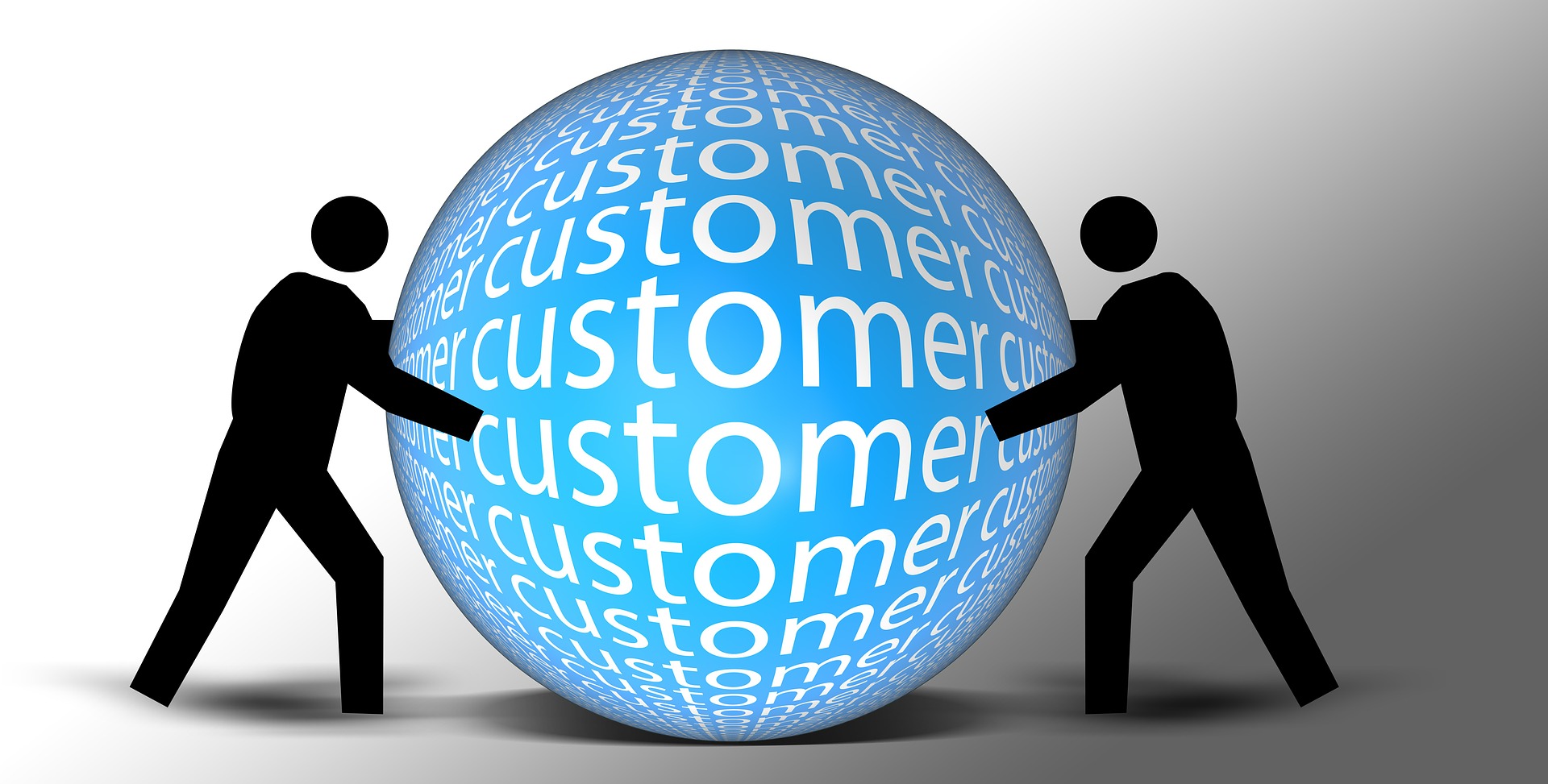 When I am designing a new website, or even revamping an existing site, one of the first things that I do is research my client's competitors. I don't do this.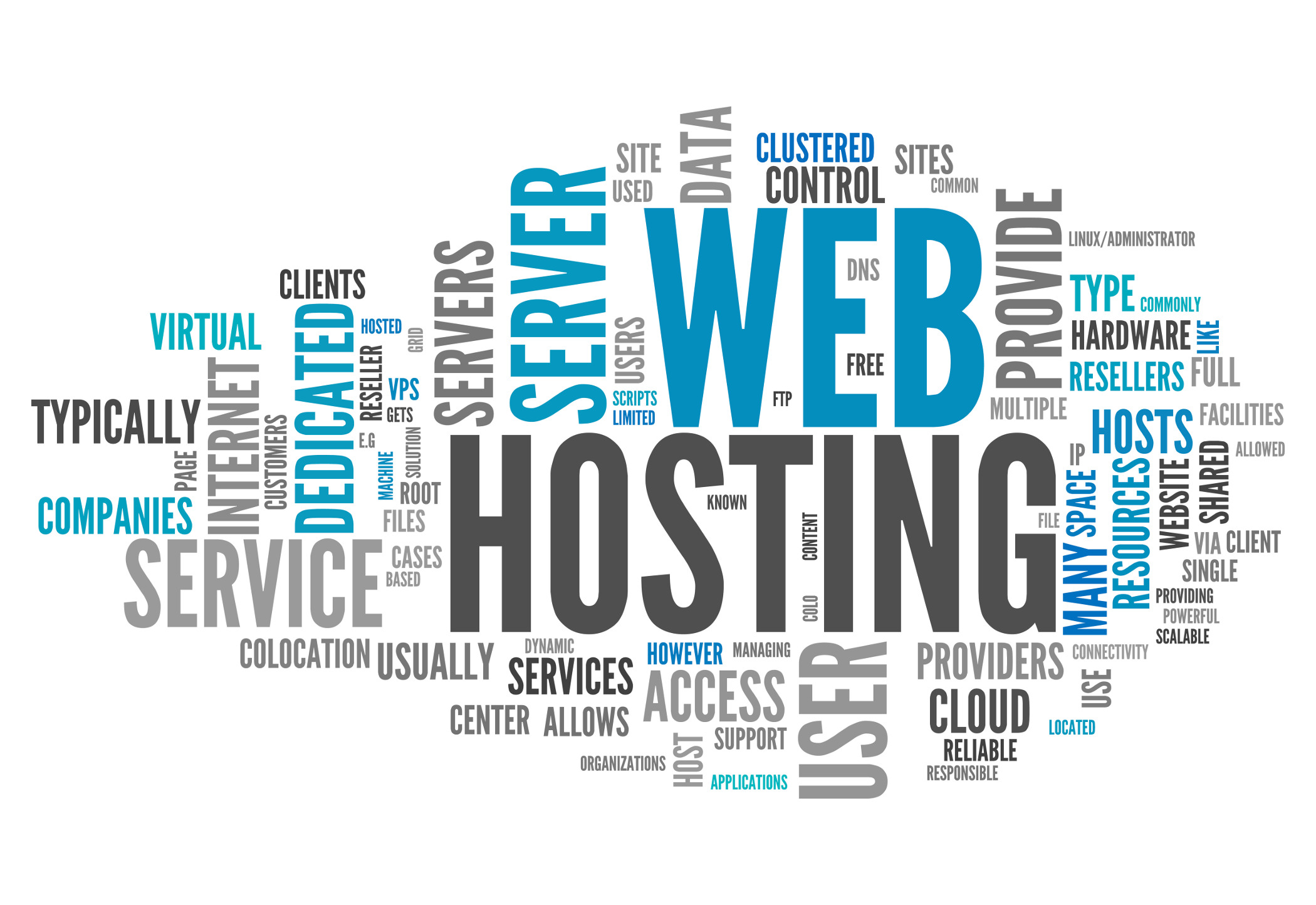 Website hosting is not a complicated thing. Plain and simple. When talking with a client who is starting out with their first website, we inevitably spend quite a bit of.
Browsing 3 / articles